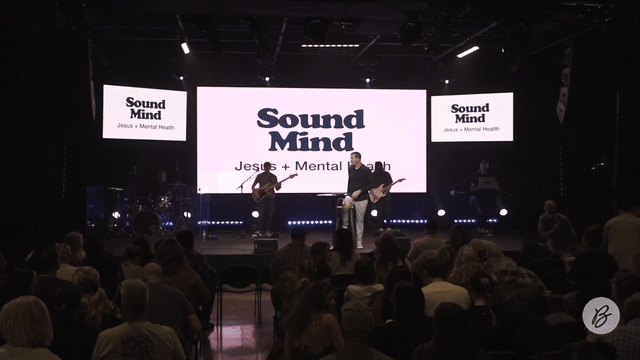 Service Times
Bayside Folsom meets every weekend and offers three service times to choose from.
Sundays at 8:30am* | 10:00am* | 11:30am*
*Kids ministry available for children eight weeks — 5th grade.
Middle School service at 10:00 AM and 11:30 AM only. Safe Harbor (special needs kid's ministry) service at 11:30 AM only.
Location and Directions
Bayside Church's Folsom campus is located at 890 Glenn Dr, Folsom, CA.
Parking
Enter our parking lot directly off of Glenn Drive. Our parking team will be more than happy to give you a shuttle ride to the front door if you need it!
Events
The King will reply, truly I tell you, whatever you did for one of the least of these brothers and sisters of mine, you did for me. - Matthew 25:40 […]
Learn More
Bayside Granite Bay REGISTER NOW THE CONFERENCE EVERY MARRIAGE NEEDS Break the Cycle | Rewrite the Story | CHANGE THE ODDS for your marriage! Most people think their chance of […]
Learn More