Who is Bayside Men?
We exist to cultivate shalom (wholeness/harmony) by discipling men in the way of Jesus that we may become agents of renewal in our homes, church, and community. Be intentional with your time and make the strategic decision to get involved, get healthy, get strong, and get going leading with purpose.
Join the Team
Discover where you fit into the church and grow into all God created you to be. Meeting people and making new friends is easy while serving. So, whether you want to serve a few times a year or a few times a month, please join us.
Learn More
Men's Thursdays
Men's Thursdays are all about helping connect men to God, His Word, and other men! Whether married, single, older, or younger; we'd love for you to join us as we challenge and encourage each other while exploring life, spirituality, and faith. We're walking through the Gospel of John with a blend of live teaching and great table discussions in a relaxed, non-judgmental environment. Coffee, tea, snacks, and dessert will be provided, and there's a seat for you at the table!
Learn More
Events & Meet-Ups
Men's Breakfasts are a great opportunity to gather with men from the community and the church for time of contagious laughter, mutual encouragement, and personal growth. Enjoy a hearty breakfast […]
Learn More
text 'FOLSOM MEN' to 56316 to get connected!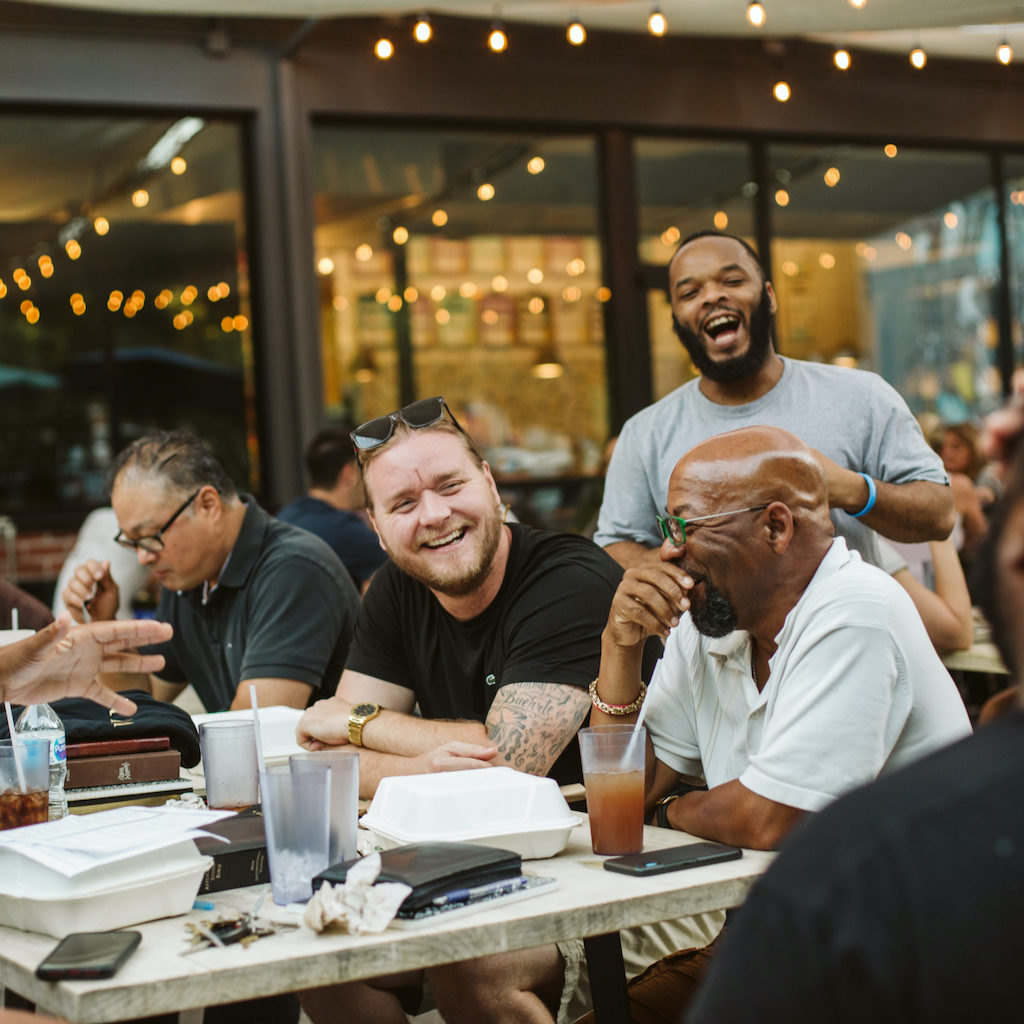 Meet the Team
Kory Lewis
Men's Pastor, Groups Director, Connections Director, and Care
Bayside Folsom
David Jakaboski
Shepherding and Care
Bayside Folsom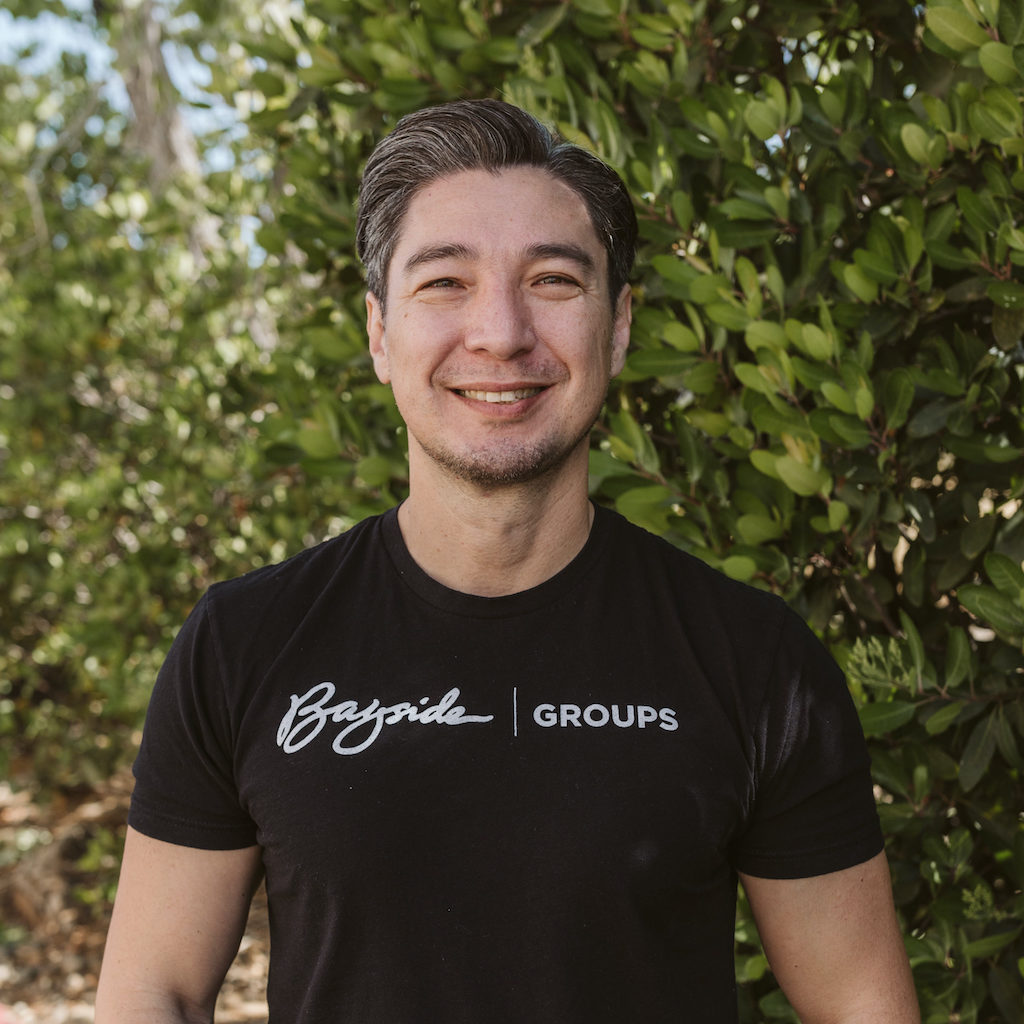 John McIlreevy
Communications and Outreach
Bayside Folsom
Rich Zmuda
Events and Outreach
Bayside Folsom
Dustan Droogmans
Outreach
Bayside Folsom
David Martinez
Events and Outreach
Bayside Folsom