Who is Bayside Folsom Women?
Bayside Folsom Women is a welcoming community of women of all ages and stages of life and faith. We come from diverse backgrounds and our stories are as varied as we are. We desire to know and be known by our God, and one another, in authentic friendships centered around Jesus Christ. We welcome and invite you to come as you are and to experience the transformational love of God. We would be honored to walk with you in this season of life, as you walk with Jesus, and become a beacon of His hope and His love to those you engage with regularly, and to the world.
Join the Team
Meeting people and making new friends is easy while doing an activity. Whether you want to serve a few times a year or on a weekly team, please join us. We promise it'll be a memorable experience for you while you are doing something fun!
Learn More
Women of the Word (WOW)
Women of the Word (WOW) is a Bible study where we gather as a community to hear a relevant message, followed by meeting within small groups for discussions that foster authentic conversations, for the ultimate purpose to grow in relationship with God and one another.
This fall semester, we will study the books of Mark (six weeks) and Haggai (three weeks) using the popular Daily Grace Co. studies titled Follow Me (Mark) and God Came Near (Haggai).
Starting the week of September 18, we will meet on Monday evenings 6:30 - 8:00 PM*, Thursday mornings 9:30-11 AM*, OR Tuesday online from 12-1 PM.
If you are exploring a relationship with God, thank you for trusting us to walk along side you. All are welcome.
We, the women of Bayside Folsom, are the Women of the Word. We are women of and children of God, ONLY because of God's beautiful invitation to know Him and be known by Him, through Jesus' death and resurrection, and the indwelling of the Holy Spirit. So whether you are new to the Christian faith or mature in your faith, you are a woman of and a child of God. You are welcome here.
NOTE: The Bible and book study registration fee includes the book and any other materials needed, along with helping to offset and cover various additional costs of women' ministry, allowing us to offer free and low-cost women's events and gathering opportunities throughout the year.
*Separate registration for Children's Ministry will be available for an additional cost at the end of registration.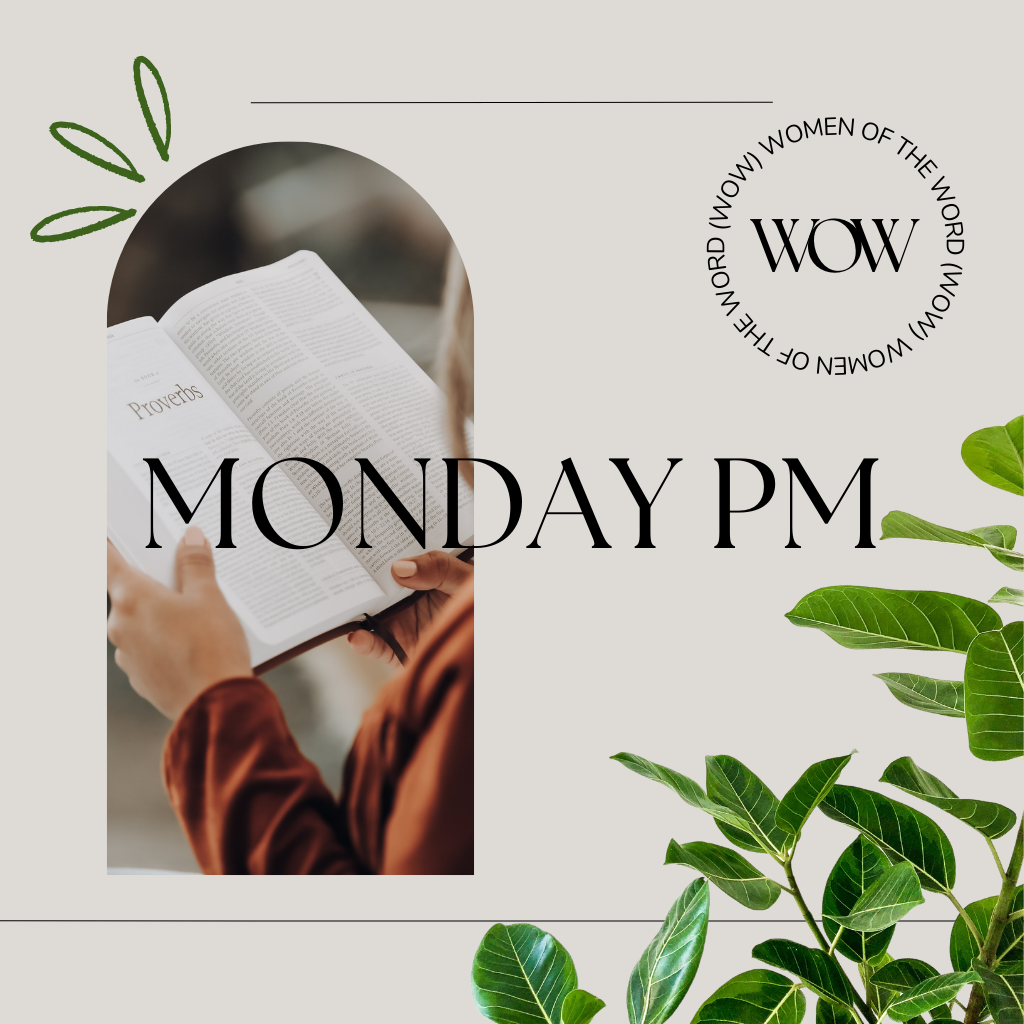 Monday PM
September 18 - December 11 Weekly Mondays at 6:30 PM Bayside Folsom $25
REGISTER NOW
Tuesday ONLINE
September 19 - December 12 Weekly Tuesdays ONLINE at 12 PM Bayside Folsom $25
REGISTER NOW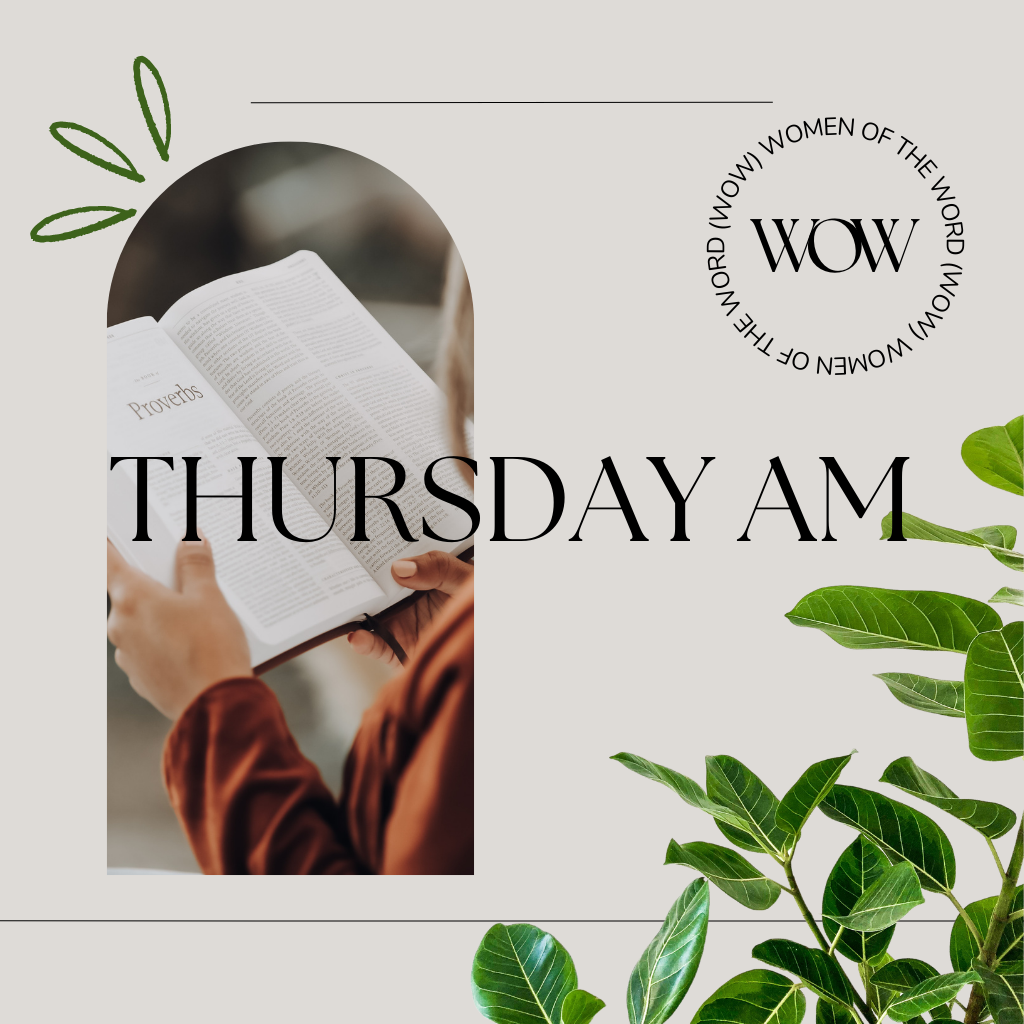 Thursday AM
September 21 - December 14 Weekly Thursdays at 9:30 AM Bayside Folsom $25
REGISTER NOW
Other Bible and Book Studies
No Other Gods
September 20 - November 29 Weekly Wednesdays at 9:00 AM Bayside Folsom $25
REGISTER NOW
No Other Gods
September 20 - November 29 Weekly Wednesdays at 6:30 PM Offsite $25
REGISTER NOW
Fierce Hearted
September 22 - November 17 Weekly Fridays at 11:00 AM Bayside Folsom $25
REGISTER NOW
Growing Together
Growing Together is a women-mentoring-women program that connects you in a scripture-based and God-focused relationship to encourage and challenge one another in your walk with Jesus.
Learn More
Homeschool Group
Through shared experiences, seasoned parents and teachers, and fun workshops, our desire is to encourage and equip families to LOVE their homeschooling journey as we shepherd little hearts to follow hard after Jesus. Bring the whole family to play and enjoy a cup of coffee as we navigate the wonderful and chaotic world of homeschooling! Biweekly Tuesdays from September 19 - December 12 at 9-10:30 AM at Bayside Folsom.
REGISTER NOW
The Well
Be encouraged, practically equipped, and blessed as we navigate some of the unique challenges we face as divorced women and single mothers. Fellowship with other ladies over dinner, listen to an inspiring message and leave feeling hope-filled! Kid's Ministry is available. September 18, October 16, November 13, December 11 from 6:30 - 8:00 PM at Bayside Folsom.
REGISTER NOW
Get Connected
Text FOLSOM WOMEN to 56316 to stay updated on all things in real-time.
GET ON THE EMAIL LIST